Ultrasonic interface sensor
Turbimax CUS71D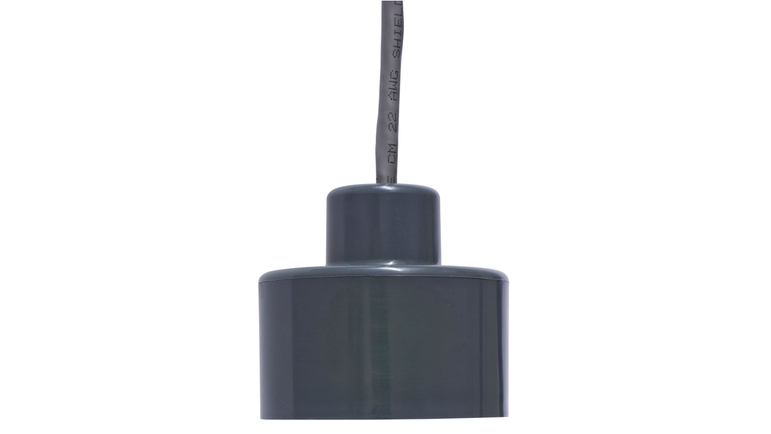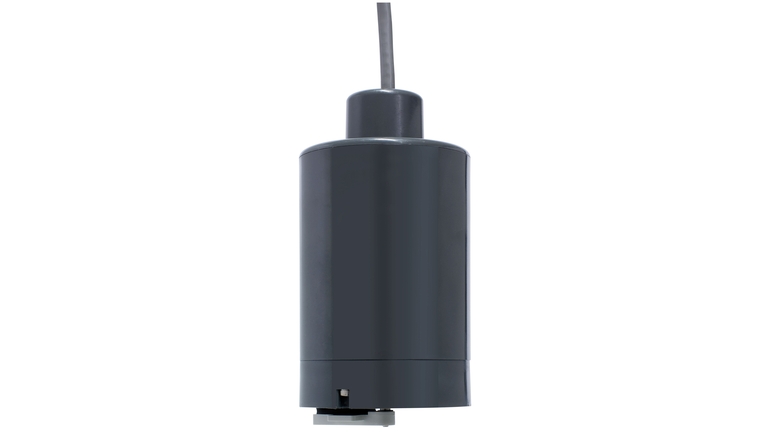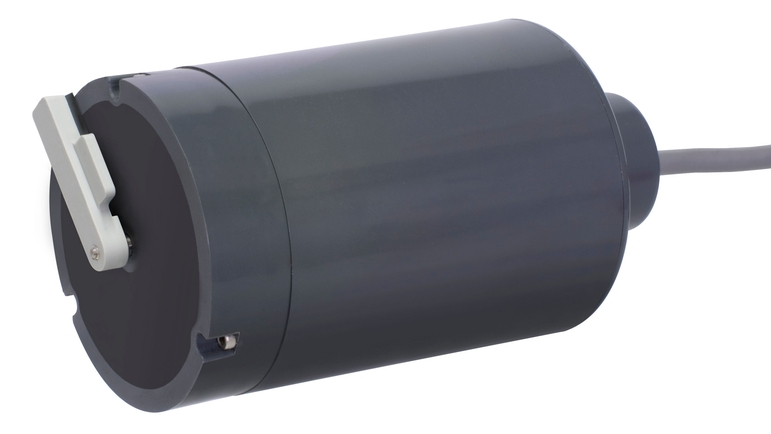 Memosens immersion sensor for sedimentation tanks in water, wastewater and utilities
Turbimax CUS71D continuously monitors the separation and transition zones in clarification and settling tanks, ensuring safe, economic and efficient sedimentation processes. It provides you with reliable, real-time measured values in real-time for quick control of valves and actuators. Turbimax CUS71D is ideal sensor for every measuring task - from protection of downstream water in wastewater treatment plants to optimization of backwash times in waterworks.
Quick selection
Choose from our suggested options
Individual configuration
Continue your selection from all possible options
Benefits

Reliable: Sensor provides accurate and continuous measurement of interface level or range.

Safe: Real-time interface information ensures quick control of valves and actuators.

Easy: Simple commissioning thanks to predefined calculation models.

Cost-saving...
Field of application

Turbimax CUS71D is an online ultrasonic interface sensor for:

Wastewater treatment plants:
- Solid sedimentation measurement

Drinking and process water:
- Solid sedimentation measurement
- Filter monitoring and filter backwash
- Level measurement in...
Documents / Manuals / Software
Accessories / Spare parts
Kit CUS71D: wiper

Content: 2x Wiper blade complete Usage: CUS71D with wiper

Kit CUS71D wiper: motor

Content: Motor for wiper, complete Usage: CUS71D with wiper

Kit CUS71D wiper: coupling

Content: 2 x coupling for wiper motor Usage: CUS71D with wiper

Kit CUS71D wiper: piston

Content: 1x wiper shaft with bearing Usage: CUS71D with wiper

Kit CUS71D sensor protection v. 2