iTEMP TMT85
Temperature head transmitter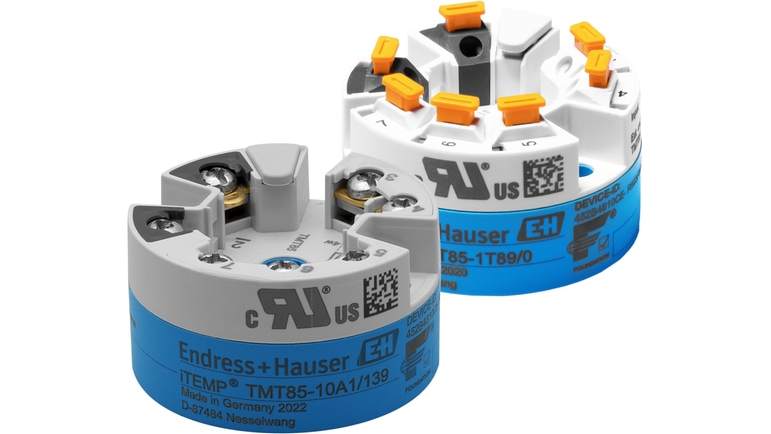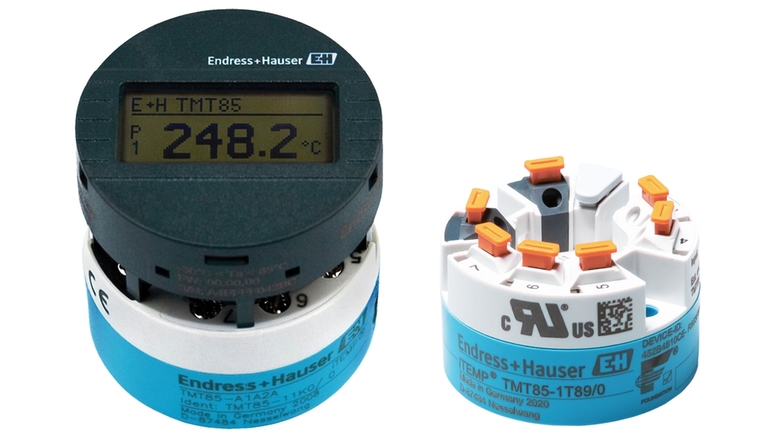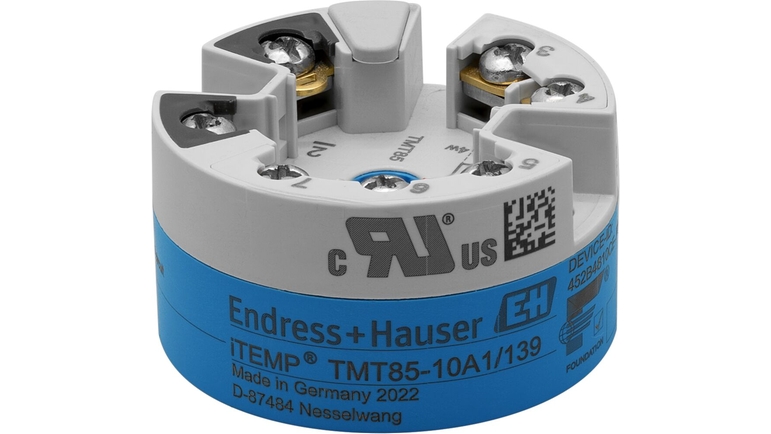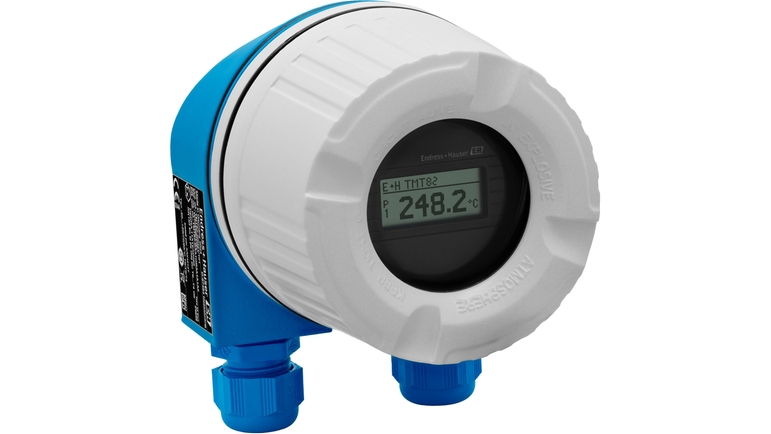 Transformation of sensor signals into standardized digital output signals for all industries
Unsurpassed reliability, accuracy and long-term stability in critical processes over all industries. The configurable transmitter not only transfers digital converted signals from RTD and TC sensors, it also transfers resistance and voltage signals using FOUNDATION Fieldbus™ communication. High measurement point availability by means of sensor monitoring functions and device hardware fault recognition. Optimization of the measurement accuracy by sensor-transmitter matching.
クイック選択
推奨オプションから選択
個別のコンフギュレータ
すべての使用可能なオプションから選択を続行
利点

Easy and standardized communication via FOUNDATION Fieldbus™ H1


Straightforward design of measuring points in Ex-areas through FISCO/FNICO conformity in accordance with IEC 600079-27

Safe operation in hazardous areas thanks to international approvals...
アプリケーション

2 universal input channels and FF™ protocol for the conversion of input signals into digital output signals

The device stands out due to signal reliability, long-term stability, high precision and advanced diagnostics (important in critical processes)

...