Instrument calibration services
Keep the quality of your instruments up-to-date and prominent with minimal process interruptions
Regular calibration is essential to keep the instrumentation controlling your critical processes in spec. Endress+Hauser provides timely, traceable, and cost-effective services that are accompanied by clear and concise calibration certificates. From accurate on-site testing to fully accredited laboratory calibration, we carry out and advise on every aspect of instrument calibration to meet all your business requirements.
How we can support you
We continually strive for the best quality industry standards to provide our customers with cost-effective and sustainable solutions for each project. Endress+Hauser offers a full range of calibration services for your instrumentation equipment. Therefore, our engineers and technicians handle all aspects of on-site instrument calibration services. Your individual needs and technical core processes are always our focus.
Traceable calibration of any measurement instrumentation

Clear and comprehensive calibration certificate with conformity statement

Providing centralized access to all your calibration documentation and calibration history (on demand)
Calibration Management Services
Stronger plant performance thanks to harmonized and optimized calibration. Increase the efficiency of your instrument calibration procedure. Get more information about Endress+Hausers' calibration management services here.
Benefits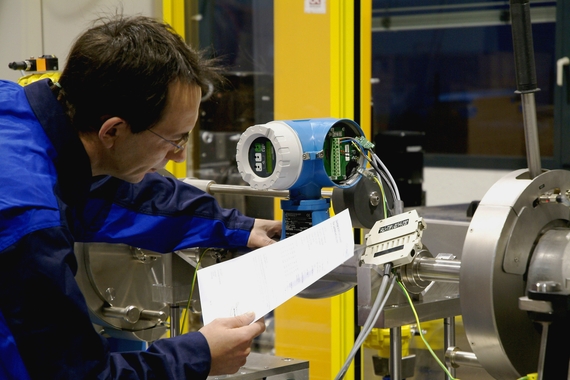 Traceable and accredited instrument calibration
Full compliance and audit readiness with complete and traceable calibration performed according to ISO 17025. The high-level corporate standards of our service capabilities and operating personnel's technical expertise ensure a consistent calibration approach with secure results for all of your process instrumentation.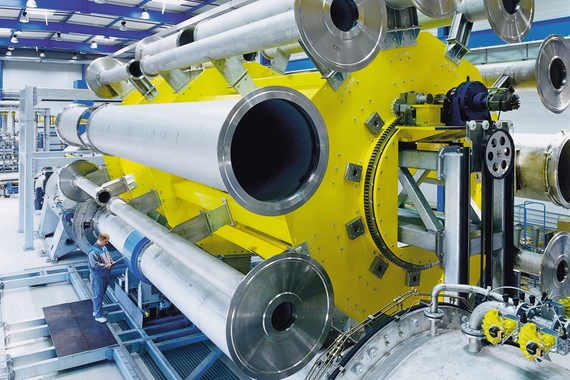 Highest accuracy with laboratory services
Putting our metrology expertise to work will provide secure, accurate and consistent results throughout the devices' lifecycle. Our calibration laboratories are located worldwide, equipped with highly skilled personnel and state-of-the-art metrology. Our primary standards laboratory has the resources you need to meet the full traceability of your calibration.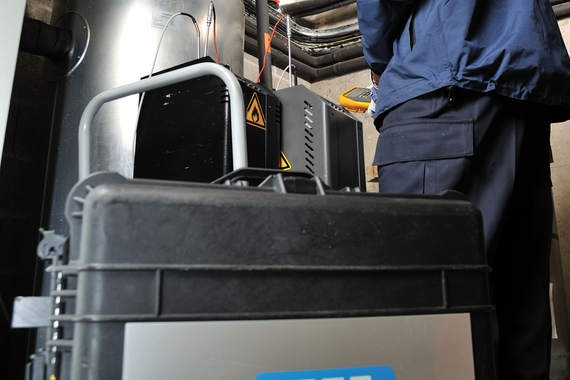 High quality service from a global instrumentation partner
Keep all your processes working reliably and your devices in spec. Be assured, the best quality and consistent performance of our instrument calibration services will be executed no matter the location. Our extensive services are available locally with globally managed competences:
Proficiency testing to monitor local laboratories' continuing performance

Harmonized calibration standards

Technical training and a qualification management system to improve the skills of our service engineers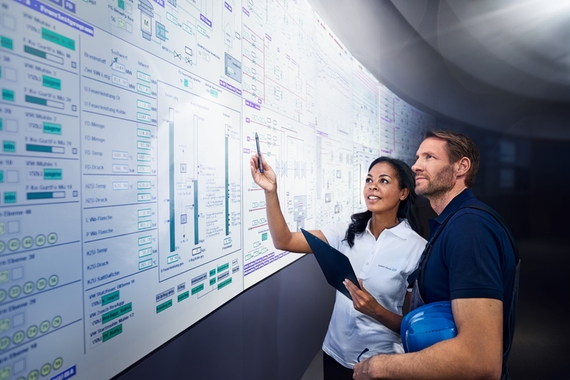 Make safe measurement your priority
Our compliant calibration ensures the safety of your processes and products to prevent harm to users, consumers and the environment. A smooth and safe-running plant is a top priority and compliant calibration is an integral part of its operation. Our broad range of instrument calibration services offers the best unique on-site experience.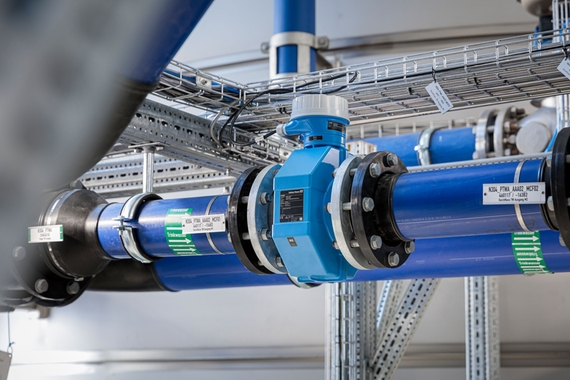 Get detailed insights to keep compliance
Keeping compliance and reducing cost without compromizing risk might be a challenge. Very often transparency about obsolete and critical assets is missing in plants, specifically after many years in operations. Our Endress+Hauser consultants can help you get full transparency of your installed base and deliver insights to improve process availability and minimize risks. Outcomes might be adequate calibration intervals and methods for you quality critical assets.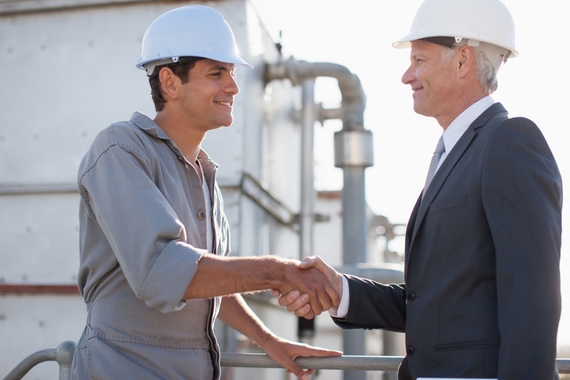 Peace of mind for your calibration service activities
Calibration must be performed on a regular basis to ensure consistent performance and safe operations. Endress+Hauser provides customizable Service agreements that help improve your asset availability and maintain your processes reliable. We take care of your routine maintenance tasks and enable easier budget planning with known costs over time. Furthermore, propose efficiency improvement in your current calibration operations.
Meet the expert
You know the challenges of your industry best. Endress+Hauser specialists have long-term experience in calibration workflows in every industry and understand the processes in your unique environment. Optimize your calibration with their support. Meet Gary Dreyer, one of our experts.