Diagnostics and device repair services
Quickly solve device failures on-site or at your local Endress+Hauser facility
Because measurement instrumentation is essential for your processes, we utilize decades of service expertise for various applications. A team of dedicated service engineers offers comprehensive diagnostics and repair services for your industrial measuring instruments. Save costs and resources and minimize possible downtimes of your Endress+Hauser products. By combining extensive application know-how with specialized tools, we are able to deliver quality, quick and precise service.
How we can support you
Through a staff of competent technicians with servicing experience, we are always available for efficient diagnostics and accurate repairing of your measurement equipment. From in-depth analysis to complementary calibration and testing loops – our troubleshooters support you at critical situations any time. Equipped with a variety of special tools and precise procedures, we offer you fast diagnostic and repair services that will suit your individual needs.
Failure cause identification at your local facility

Generation of repair reports detailing breakdown data and corrective actions

Restoration and complementary calibration following device repair services

Instrumentation returned safely and securely (please note and proceed according to your local material return conditions)

On-call service times are also available based on the scope of your service agreement and the urgency of your request
Benefits
Proximity
No matter the industry or your location around the world, we are always by your side. Our global service network ensures an active local presence to meet your needs. If you must return instruments to an Endress+Hauser facility, please visit your country's Endress+Hauser information page to ensure a safe and secure return.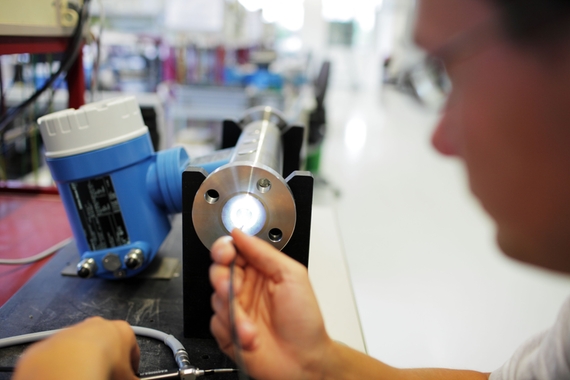 Customer-oriented services
Save costs and resources. Minimize possible non-availability of your Endress+Hauser products. We always offer a prompt and efficient repair and support you by customer-driven consultation tailored to your individual needs. Specific analysis and tools provide the required information and individual recommendations that allow preventative actions to be taken in order to avoid repeated failures and malfunctions (if applicable).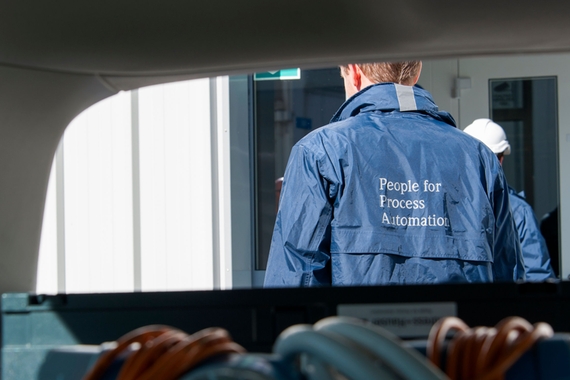 Always aiming for shortest time to repair
Minimize the negative impact of unscheduled downtime. Endress+Hauser strives to provide you quick on-site support. Our highly-skilled technicians are located all around the world, allowing for a rapid response to initial calls. We are committed to continually improve the diagnosis and repair time, while providing the highest quality repair in any situation.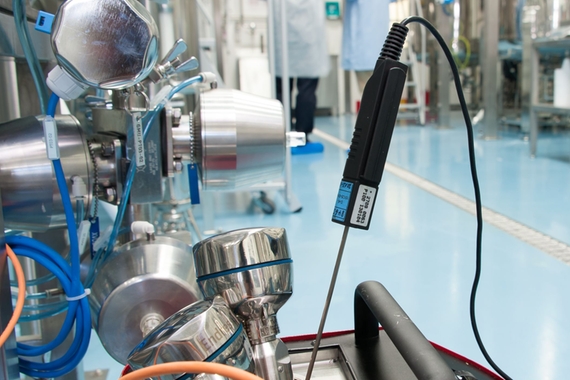 Calibration after repair
Once repaired, the device will be calibrated before returned (please check the return dependencies of your local Endress+Hauser facility). This step ensures the products' life cycle and accurate measurement of your repaired device. We also offer traceability of repair history in our W@M portal.